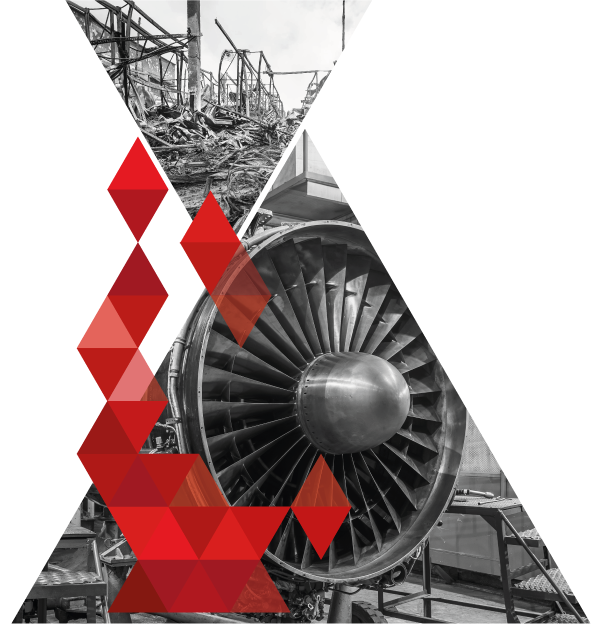 ASESORA ASISTENCIA PERICIAL professionals have extensive experience for years in the sector of claims adjustment, both as loss adjusters incorporated in national and international loss adjusting firms or engineering cabinets or as independent experts working in the most varied sectors:
Construction, building and civil works

Conventional and renewable energy (installations and generation)

Loss of benefits, economic, financial and accounting analysis

Liability (Exploitation, Product, Proffesional) claim and defense in court

Contingencies, theft, cancellation

Forensic accounting, legal, tax and economic consultancy
Experience and competence of our professionals is supported and guaranteed, having participated in national and international expert reports, claims management and casualty records for total amount exceeding 500 million euro recovered for our clients.

ASESORA has a highly diversified customer portfolio, both by sector and its sizing. In the same are integrated many of the bigger industry and construction multinational companies operating in our country and its subsidiaries in Spain and abroad, as well as large law firms specializing in insurance law, without forgetting the excellent relations with some of the most important insurance brokers.