ASESORA's multidisciplinary team integrates experts with broad experience in many disciplines, allowing comprehensive approaches of any record, considering all perspectives and implications.
Management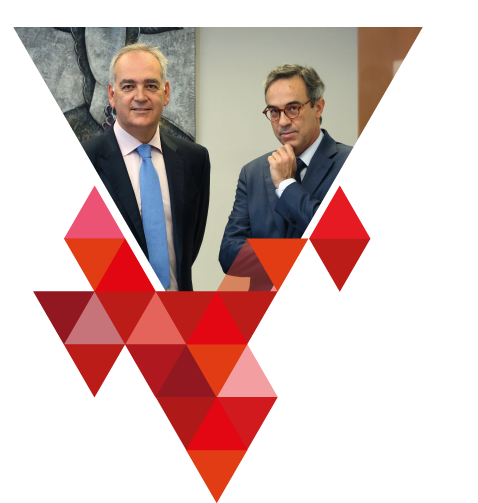 Santiago Nistal Ruiz
Telf.: (+34) 609 79 18 93
email: snistal@asesorapericial.com
Civil Engineering, specialty of Water and Power. Col. 10,148
More than 20 years working in the fields of engineering, construction, design and manufacture of machines, as well as energy production facilities and particularly associated with renewable sources.
He has performed as loss adjuster and expert during the last 12 years, writing numerous assessment reports, expert opinions, risk assessment.
FUEDI – ELAE loss adjuster.
Marco A. Rioja Pérez
Telf.: (+34) 649 99 89 68
email: mrioja@asesorapericial.com
Lawyer 29.822 ICAM. CETE Diploma in Tax Law.
RC lawyer in court for insurers and insured claims.
Legal partner in civil and commercial areas of CCS Insurers liquidation Department, since 1995.
Legal adviser to several expert/loss adjusting cabinets and APCAS.
FUEDI – ELAE loss adjuster.
Technical team
– in alphabetical order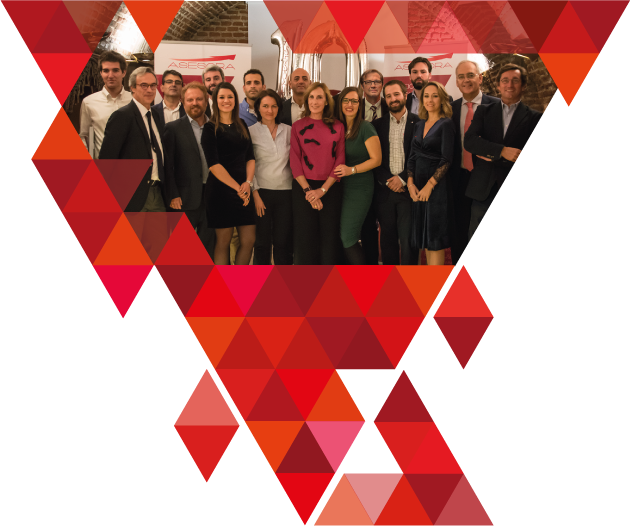 Juan Carlos Badillo

– Economist, expert in financial analysis


jcbadillo@asesorapericial.com

Patricia Carneado

– Veterinary Science Degree


pcarneado@asesorapericial.com

Marina García

– Architect


mgarcia@asesorapericial.com

Ángel García Barrado

– Architect


agarciabarrado@asesorapericial.com

Enrique Jarabo

– Economist


ejarabo@asesorapericial.com

Chris Maassen

– Facilities and electrical expert


cmaassen@asesorapericial.com

Pablo Marina

– Civil Engineer


pmarina@asesorapericial.com

Álvaro Martín

– Mechanical Engineer


amartin@asesorapericial.com

Andrés Nistal

– Civil Engineer


anistal@asesorapericial.com

David Pérez Sigüenza

– Industrial Engineer


dperez@asesorapericial.com
Javier Piqueras

– Lawyer, expert in economic and tax analysis


jpiqueras@asesorapericial.com

Christian Israel Ruiz

– Industrial Engineer


ciruiz@asesorapericial.com

Guillermo Ruiz

– Economist and Lawyer


gruiz@asesorapericial.com

Carmen Sánchez-Laulhé

–Industrial Engineer


csanchezlaulhe@asesorapericial.com

Óscar Soler

– Environmental Sciences Degree


osoler@asesorapericial.com

Francisco Teba

– Electrical Engineer


fteba@asesorapericial.com

Javier Vadillo

– Chemical, risk prevention expert


jvadillo@asesorapericial.com

Javier Vicente

– Technical Industrial Engineer


jvicente@asesorapericial.com

Julia Villaldea

– Technical Architect


jvillaldea@asesorapericial.com
Specific collaborators
In addition, ASESORA has a wide network of specific, expert collaborators in different fields (University Professors, Research Institutes and Professionals), which are integrated into the team when the specificity of service required to develop.