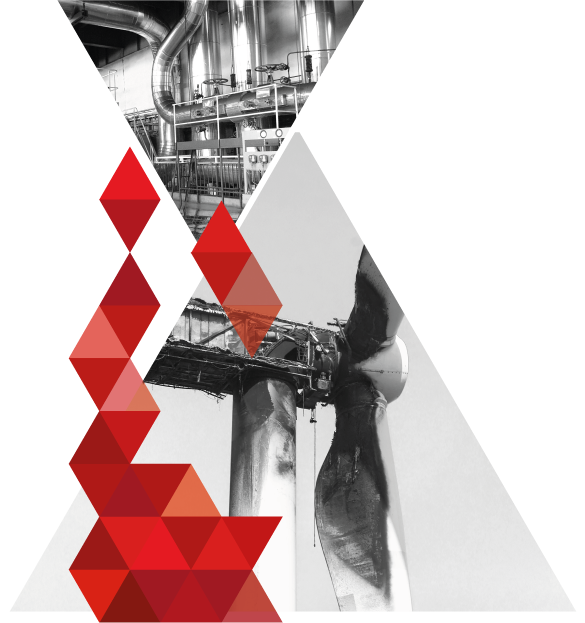 ASESORA specializes in providing expert services at the highest level for the defense of the interests of private companies or industries affected by a loss, damage claims or liability.
Since its founding, ASESORA has always provided services of loss adjusting, claim management and damage assessment only in favor of the insured companies, working completely independent of Insurers or Reinsurers, in order to guarantee maximum balance between the parties adjusting the claim and getting full compensation of damages.
The qualification and experience of its team has allowed ASESORA to develop successfully a prolific activity of issuing technical reports and expert opinions. Our reports are very appreciated by major law firms, as an essential support for negotiations and judicial or arbitral claims.